Street Style From Other Blogs
:
What I wouldn't give for this pink braid scarf and this peter pan collar sequined number.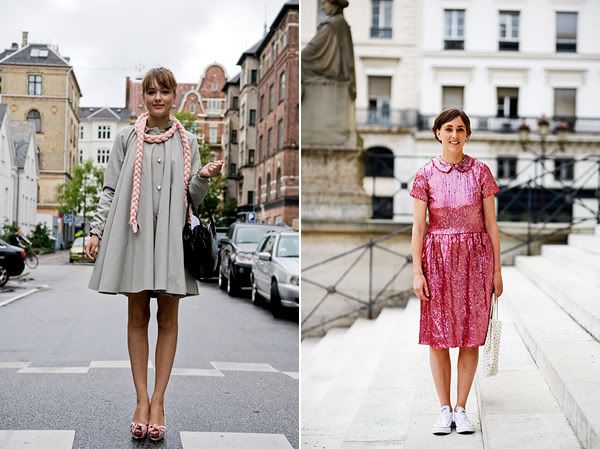 Same girl. An example of how pink and grey should be done.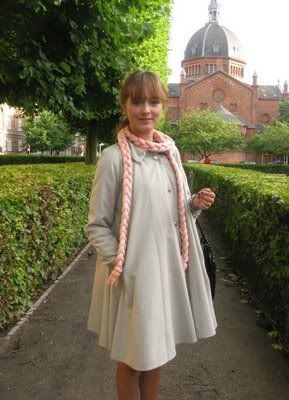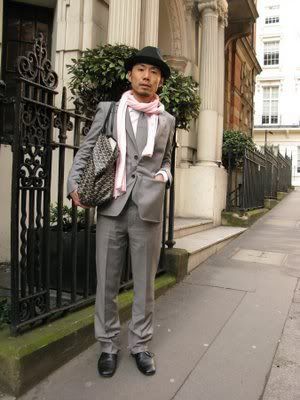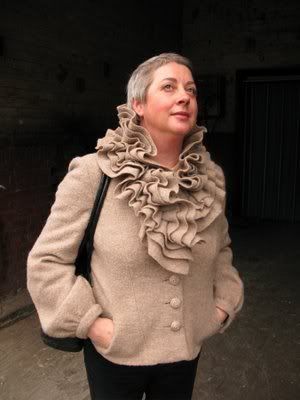 Face hunter himself.
The sleeves make this coat all worth it.
I would wear both of these outfits.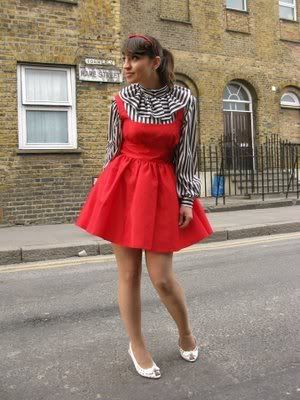 I need some white tights immediatly. The second picture is such an amazingintegration of Spanish madador elements and even the way she's standing is noble.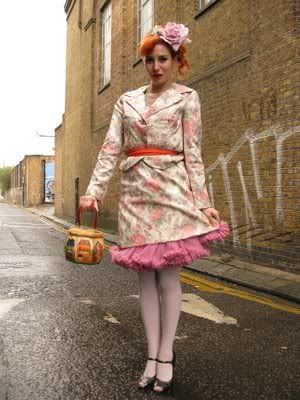 Super stylish moms rule.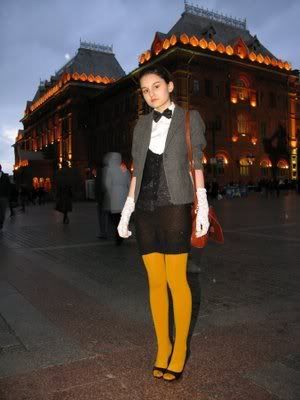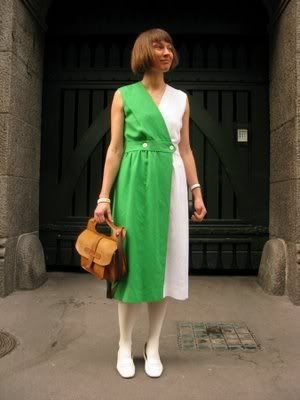 Black and white perfection.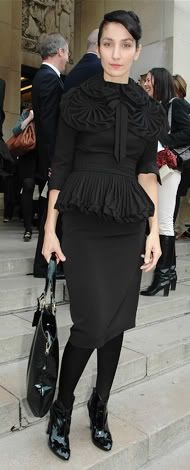 The hair somehow just works in its messy chicness. The gloves and hat make the look hands down.
I adore the glasses and shoes with this first look.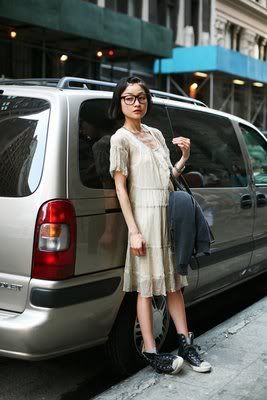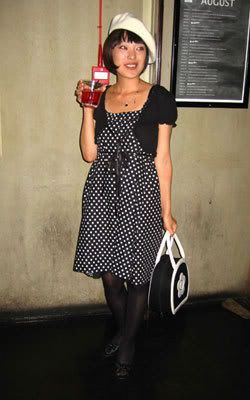 cuuute. plus I so dig that YSL bag.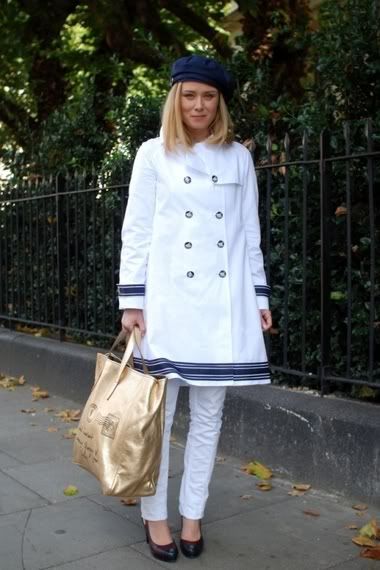 whoa fierceness in the house. I wish I was this effortlessly cool!